GlobeSpec wins NEI Partner of the Year
by Joe DiCristofano
10/19/2023
GlobeSpec wins NEI Partner of the Year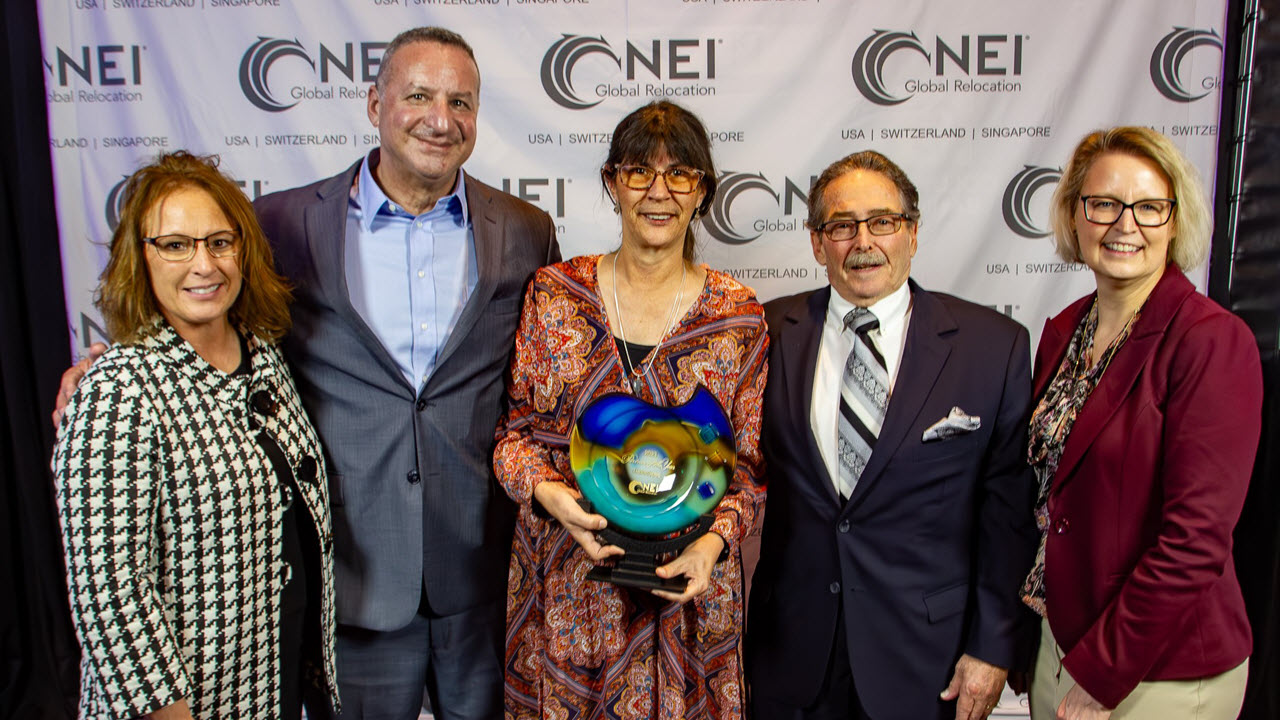 Omaha, NE October 2023 – NEI Global Relocation has awarded GlobeSpec the prestigious title of Partner of the Year for 2023.
For almost a decade, GlobeSpec has demonstrated an unwavering commitment to NEI and its clients, forging a partnership that sets a gold standard in service excellence. Consistent, timely reports, a consultative approach, and their dedication to education, have been instrumental in streamlining the often-challenging inspection process for relocating transferees.
GlobeSpec acknowledges challenges, takes responsibility and swiftly addresses any oversights creating a benchmark for service recovery. Their ability to adapt to different inspector styles showcases their unmatched expertise in the field. Moreover, GlobeSpec's responsiveness and willingness to handle additional clients and responsibilities further highlight their dedication to NEI's success.
"Our service partners are the cornerstone of our operations," noted Andy Dyer, Director, Procurement and Global Service Partner Relations. "GlobeSpec's remarkable commitment to service excellence, promptness, and their eagerness to go above and beyond, positions them as a highly esteemed partner and a well-deserving recipient of the NEI Service Partner of the Year award."
GlobeSpec's exceptional performance aligns perfectly with NEI's core values, making them an outstanding choice for the 2023 Partner of the Year award. NEI congratulates GlobeSpec on their well-deserved recognition!